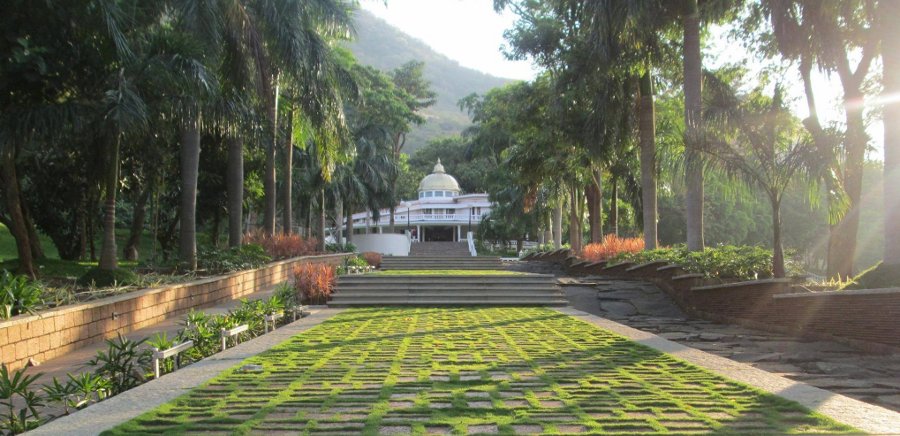 Vethathiri Maharishi WORLD COMMUNITY SERVICE CENTER
Vethathiri Maharishi WORLD COMMUNITY SERVICE CENTER
World Peace through Individual Peace
In 1958 Vethathiri Maharishi founded the World Community Service Centre (WCSC), a non-profit registered society.
About WCSC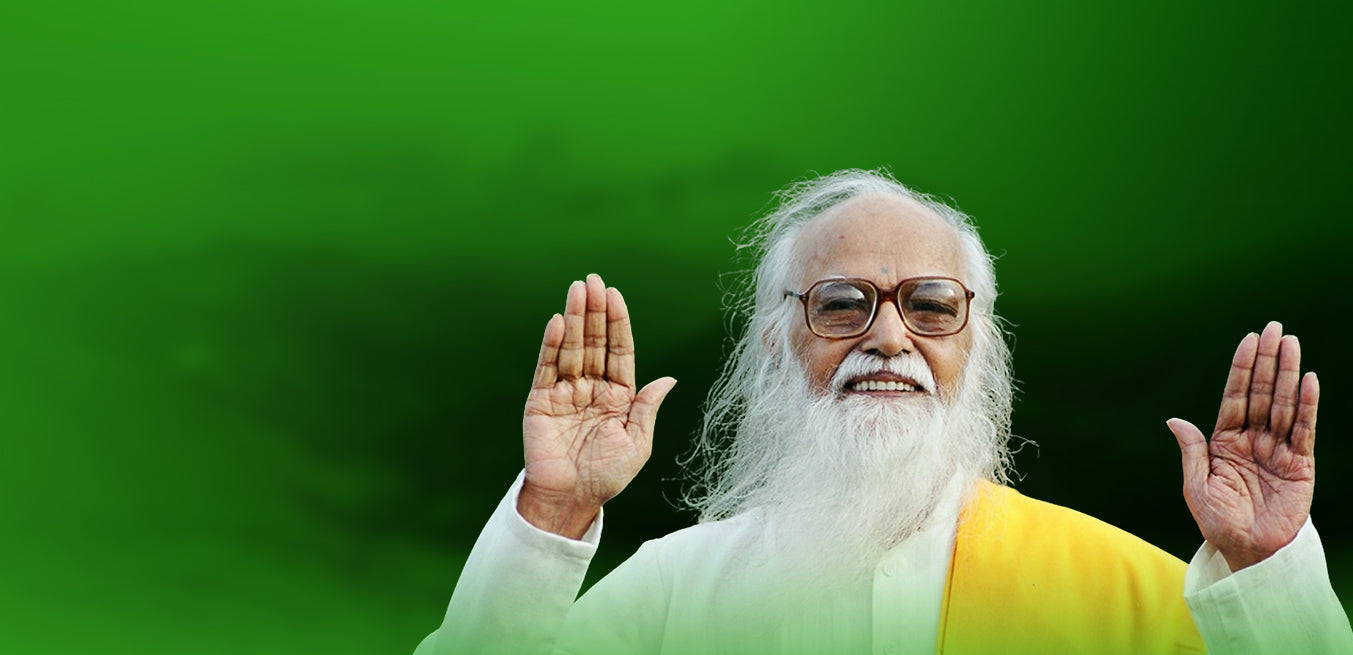 By the Grace of the Divine Bliss may you all enjoy Good Health, Long Life, Enough Wealth, Peace, Prosperity, Fame, and Wisdom!
Yogiraj Shri. Vethathiri Maharishi Founder, Thathuvagnani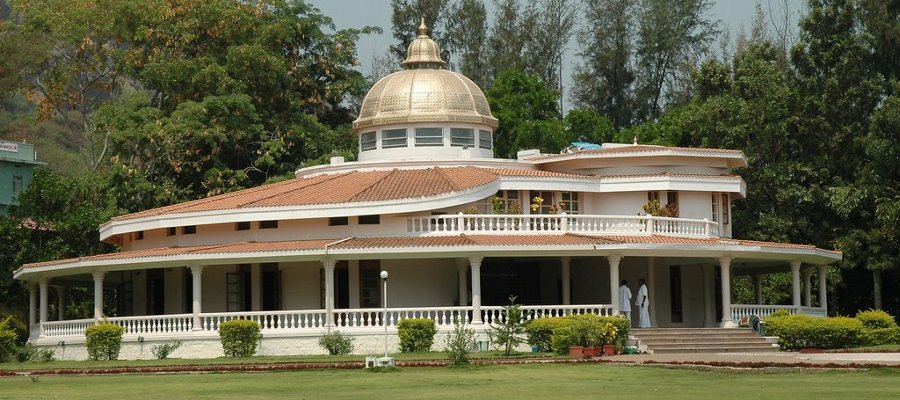 Objectives of The World Community Service Center
Bring World Peace through Individual Peace.
MEMORANDUM OF ASSOCIATION

POLICY : It is the policy of the Centre to work for and achieve all its objects and ideals by all peaceful and legitimate means and to spread its objects and ideals amongst the people of India and other nations of the World without transgressing the limits of Freedom of speech, Freedom of thought, Freedom…

ARTICLES OF ASSOCIATION

ADDITIONS, ALTERATIONS, AMENDMENTS AND DELETIONS TO THE BYE-LAWS OF THE WORLD COMMUNITY SERVICE CENTRE (AS AMENDED UPTO 2007) [ale_five_sixth][ale_toggle title="THE WORLD COMMUNITY SERVICE CENTRE" state="closed"] Name of the Society: THE WORLD COMMUNITY SERVICE CENTRE Registered Office: The address of the Registered Office is No.26, Second Seaward Street, Valmiki Nagar, Thiruvanmiyur, Chennai – 600 041. The…
SELECTION, TRAINING AND PROMOTION

CATEGORIES Arulnithiyar Course (A/N) Assistant Professor (Trainee) – (APT) Assistant Professor – (APR) Professor (Trainee) – (PRT) Professor – (PRO) Senior Professor – (SPR) I. Selection : Selection of Assistant Professor Trainees – (APT) from among the eligible candidates from WCSC and provide training as Assistant Professor Trainee (APT). Applications for Assistant Professor Trainee will…

HOW TO APPLY

I. Procedure for Selection: 1. The Directorate will make periodical announcements regarding the place, date and time for the Assistant Professor – Trainee (APT) course in Anboli, the official journal of the WCSC. 2. Eligible candidates from the Trusts and Centers can apply to the Directorate in Form No.2 & 2A, through the zones in…
"மனவளக்கலை ஞானாசிரியர்களுக்கு மகரிஷியின் அற்புத வாழ்த்துக்கள்"
Activities of WCSC - Inner Transformation of the Individual – Body, Mind and Soul.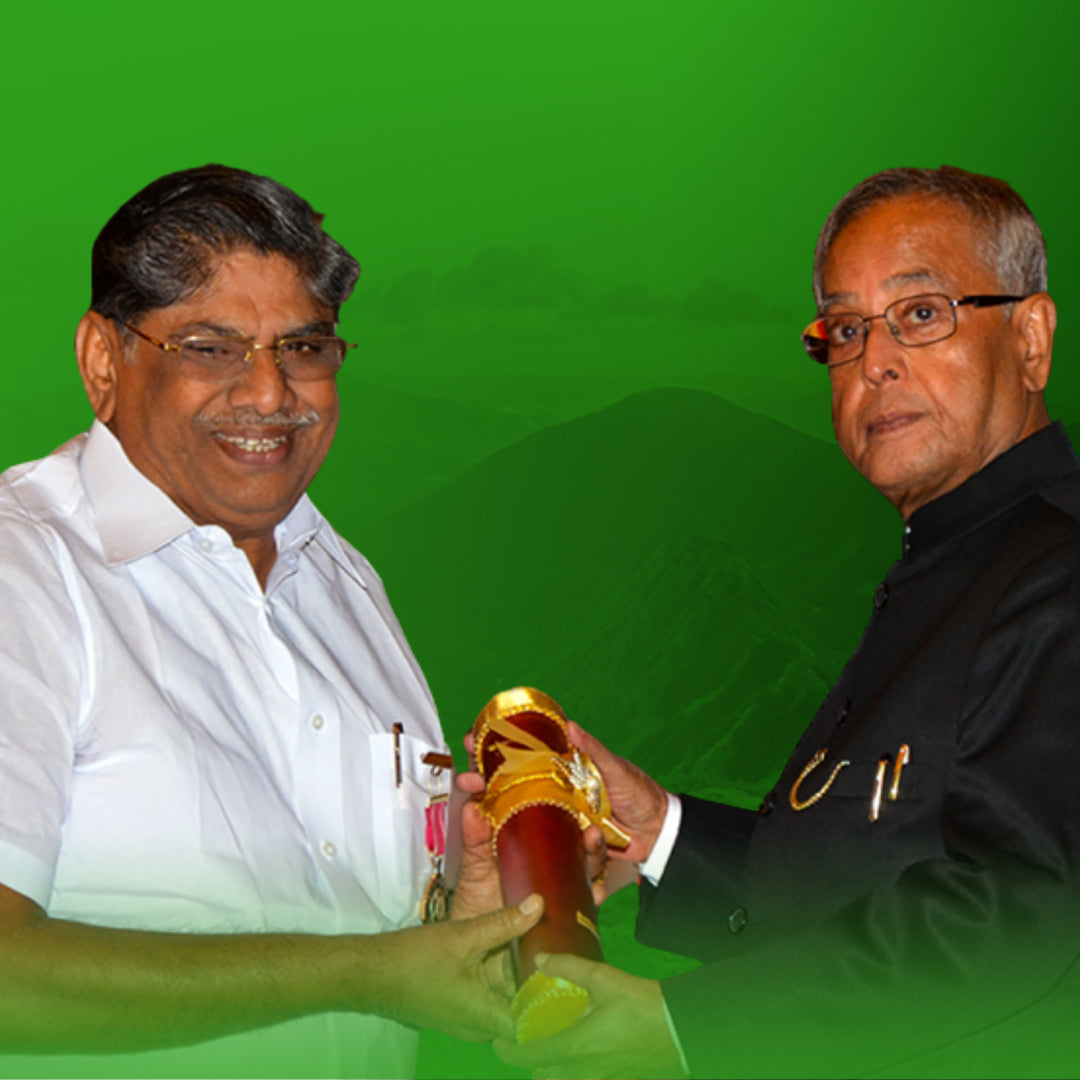 WCSC President
From the year 1997 Padma Shri A/N. SKM Maeilanandhan serves as WCSC President with total dedication.
To Promote secular spiritualism which is the religion for the entire humanity based on rational and scientific background.
President of World Community Service Centre – SKM Maeilanandan
SKM. Maeilanandhan,is an Indian industrialist and founder of SKM Group of companies. He was honoured by the Government of India, in 2013, by bestowing on him the Padma Shri, the fourth highest civilian award, for his contributions to the field of social service.
About President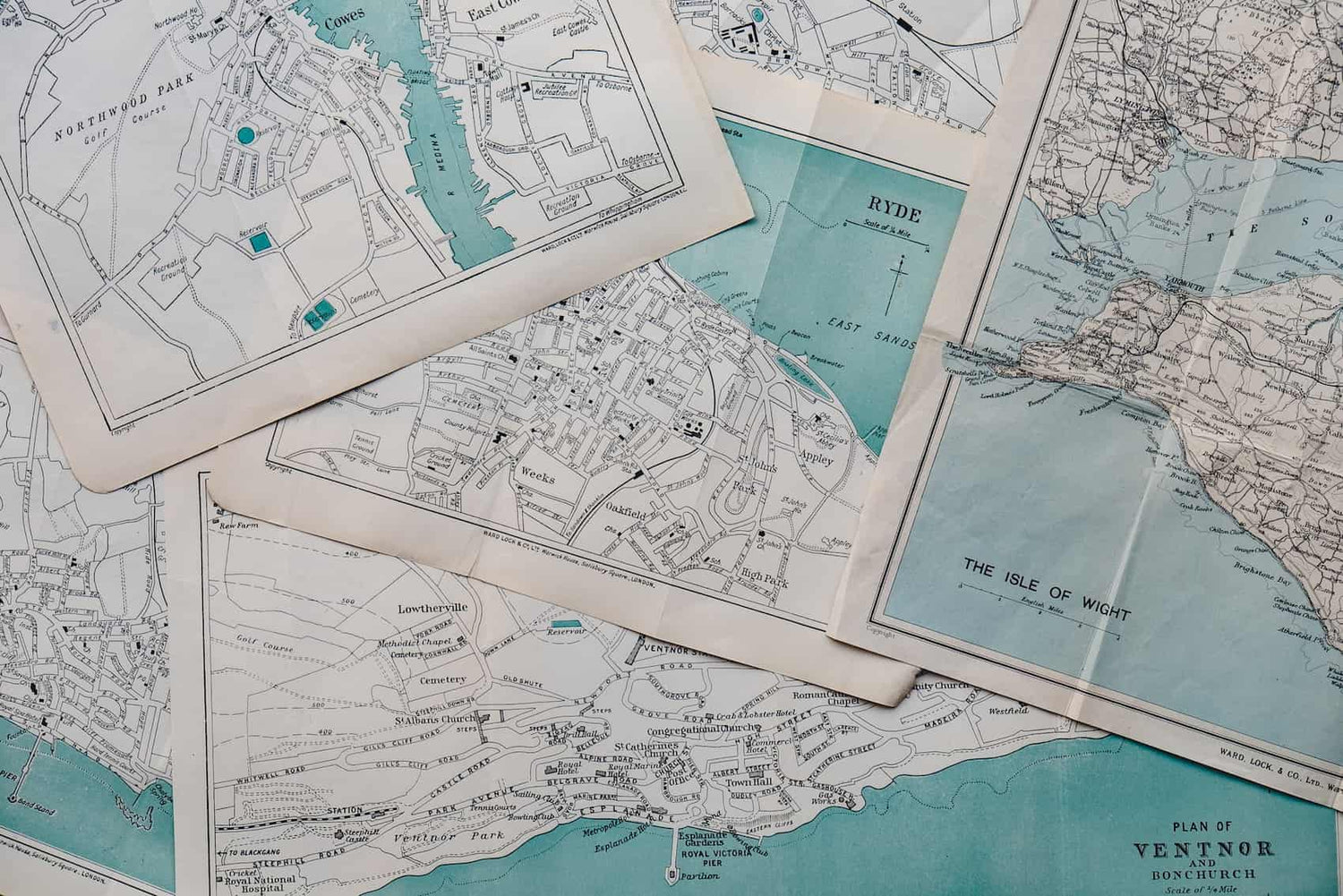 Holistic Health Programs
Yoga College, Village Service Project, Vision Academy, Publications.
WCSC is a Non-Religious and Non-political and Non-profit Organization - Vethathiri Maharishi
Contact us
Reach out to us to participate in the vision to bring peace to the world.

Our Location

The World Community Service Centre, International Head Quarters – Chennai
No. 26, 2nd Seaward Road, Valmiki Nagar, Thiruvanmiyur, Chennai 600 041,
Tamil Nadu, India

Email: chennai.wcsc@vethathiri.ac.in
Phone: 044-24571153, 24571264, 9445179431